Scottish Girl
Only Child
Football Fan
Wearer of Bright Green Eyeshadow
Book ADDDICT
My mum is my Best Friend
My partner Mark is My Entire World
That's me in a Nutshell!
I'm also a part of a Book Blogging Team at
SheReadsNewAdult.com
- The Girls on this Team are great and I'm so glad to be a part of it! <3 x
For those of you who are looking at my name thinking WTF(!) Let me explain...
Whairigail is Gaelic (Scottish) and means Elizabeth Mary Gail.
It is pronounced Vari-Gayle (think Barry and change the B to a V, then add Gayle).
No idea why my mum chose Whairi - I think she just liked it, but Gail is after my Aunt (mums sister).
And I secretly love having an unusual name...I'm the one and only!! x
The Love of my Life


My Beautiful Mum

I started reading when I was very young and it went a little like this...
Early Childhood:
Mr Men
Late Child Years:
Goosebumps
Early Teenager:
Angus, Thongs and Full Frontal Snogging
Confused Teenager:
The Earth, My Butt&Other Big Round Things
"Discovering Myself" Teenager:
Art & Col
l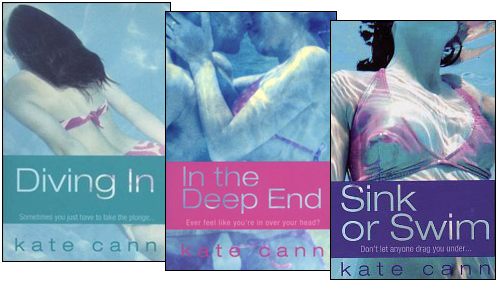 Getting Older, but not yet Grown up:
Hard Cash Trilogy
Late Teens - 1st Love:
PS I Love You
Late Teens/Early 20's "Young and free":
Shopaholic Series
Grown Up but Trying to stay young:
The California Club
Sexual Discover Era (& Public Hype):
Fifty Shades
That is my life in 10 books!