Covet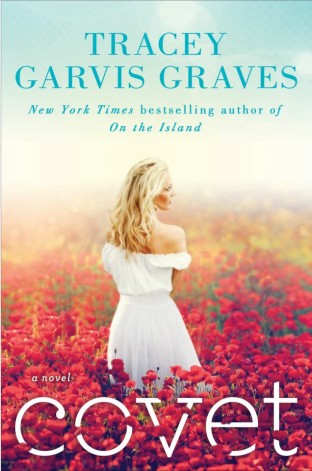 http://shhmomsreading.com/arc-review-covet-by-tracey-garvis-graves/
Well, on the recommendation of Ashleigh Morgan (My BEST FRIEND EVER!), I decided to read
On the Island.
Now, as someone who is BEYOND TERRIFIED of flying, I had somewhat avoided this book. It starts with a plane crash. *SCARED!* As Ashleigh assured me it was "just a way to get into the book", I gave it a go.
How right was she?? This book was AMAZING...I mean truly outstanding! When I looked up Tracey's next novel, I was gutted to see that Covet wasn't due for release for a while :( I've since participated in a Q&A Session on Goodreads, kept tabs on the cover release etc and today I saw this on Twitter - Shhmomsreading got an ARC and have written a review!!
Makes me more excited for the release...Hurry up 17th September!!!
XxX