Entwined with You
Sylvia Day
**4.75 Stars**
I LOVE Gideon Cross. Like heart stopping, swooning, gushing, fainting - outright adore him.
Blurb:
From the moment I first met Gideon Cross, I recognized something in him that I needed. Something I couldn't resist. I saw the dangerous and damaged soul inside–so much like my own. I was drawn to it. I needed him as surely as I needed my heart to beat.

No one knows how much he risked for me. How much I'd been threatened, or just how dark and desperate the shadow of our pasts would become.

Entwined by our secrets, we tried to defy the odds. We made our own rules and surrendered completely to the exquisite power of possession
Sylvia Day has managed to create a character that is:
Rich, but not Overtly Flashy

Gorgeous, but not Too Perfect

Broken, but not Irrepairable

Loving - possively so, but SO SWEET with it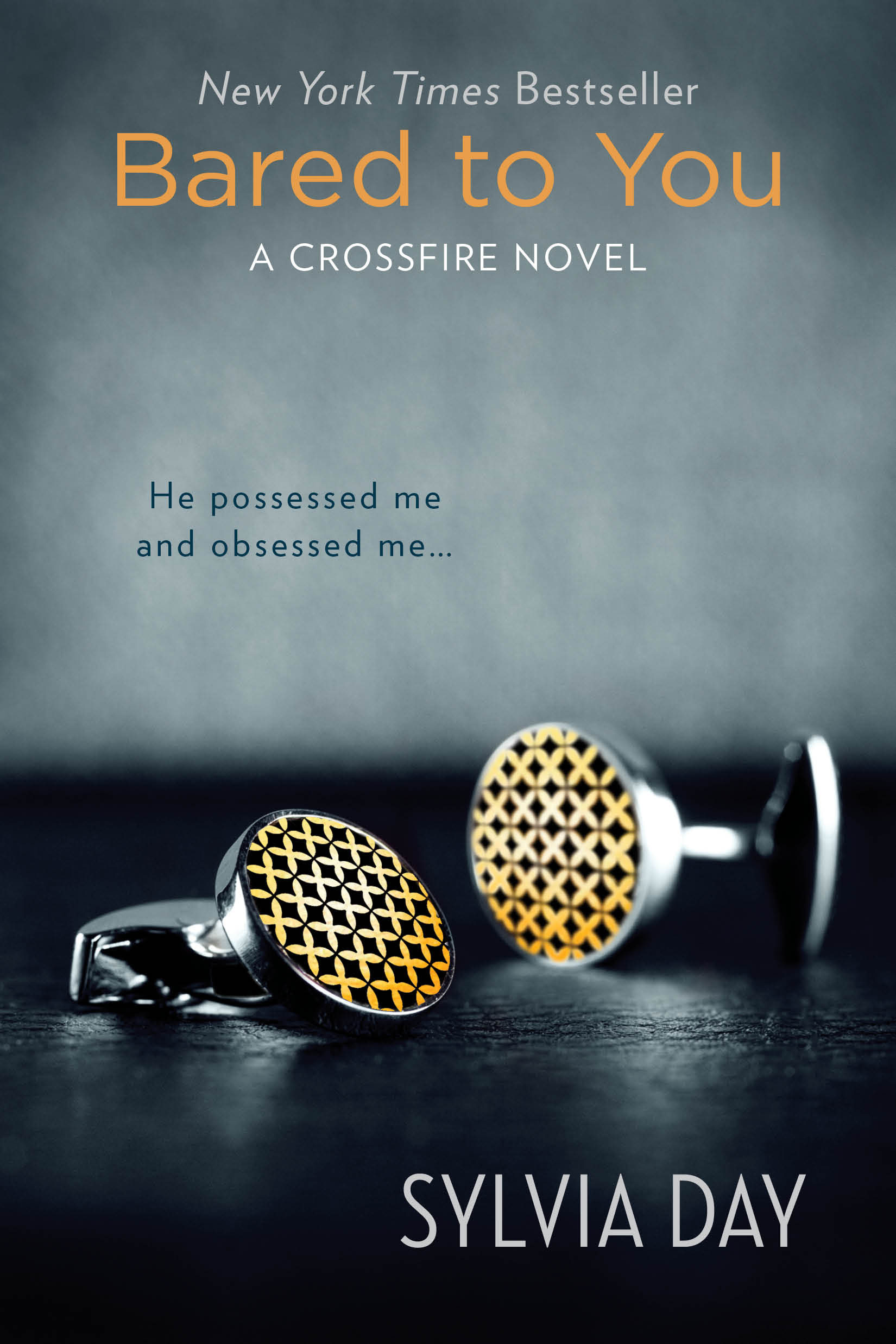 Bared to You was a wonderful introduction to Gideon - It told us enough to fall for him, but didn't give too much away.
Reflected in You was a drama filled, stop-you-in-your-tracks, jaw dropping continuation of Gideon and Eva's story.
Entwined with You was a whole other ballgame.
"Its Killing me," he said gruffly. "Being without you. Missing you. I feel like my F$%king sanity depends on you, Eva, and you want me to be happy about that?"
It wasn't filled with drama.
It wasn't filled with mush.
It wasn't filled with secrecy.
But...
I Loved it!!
It WAS filled with HOT sex.
Like Fifty Shades eat-your-heart-out HOT HOT HOT Sex.
"Honestly, Gideon Cross had been designed to fcuk a woman right out of her mind."
"You like sex, angel," he purred. "Nothing wrong with that. You're greedy and insatiable, and I love it. I love knowing that once I get inside you, you're going to suck me dry. Then you'll want to do it again."
This story was sweet, there were still some shocks and it was filled with love.
I subtracted 0.25 stars because I found the first 40% really slow. I actually thought I was going to have to either give up or ask for spoilers to entice me to keep going but I should have known Sylvia wouldnt dissappoint! If you feel like this, please please please keep going with it - it gets there nd I understand why the pace was slowed - it was essential to the story.
Roll on Books 4 & 5!!
XxX